Welcome everybody to this week's Bulletin Board!
I hope that everyone had a great Christmas vacation.  Last week, I took off from the link party for the holidays, but today we're back with the features from the last one.
This week I'm sharing my Homemade Shower Soothers – you'll want to have these on hand for those days where you wake up stuffy.
Here's the features from the week before Christmas!
Apple Crescent Casserole from Lady Behind the Curtain
Inside Out Cordon Bleu from Mom on Time Out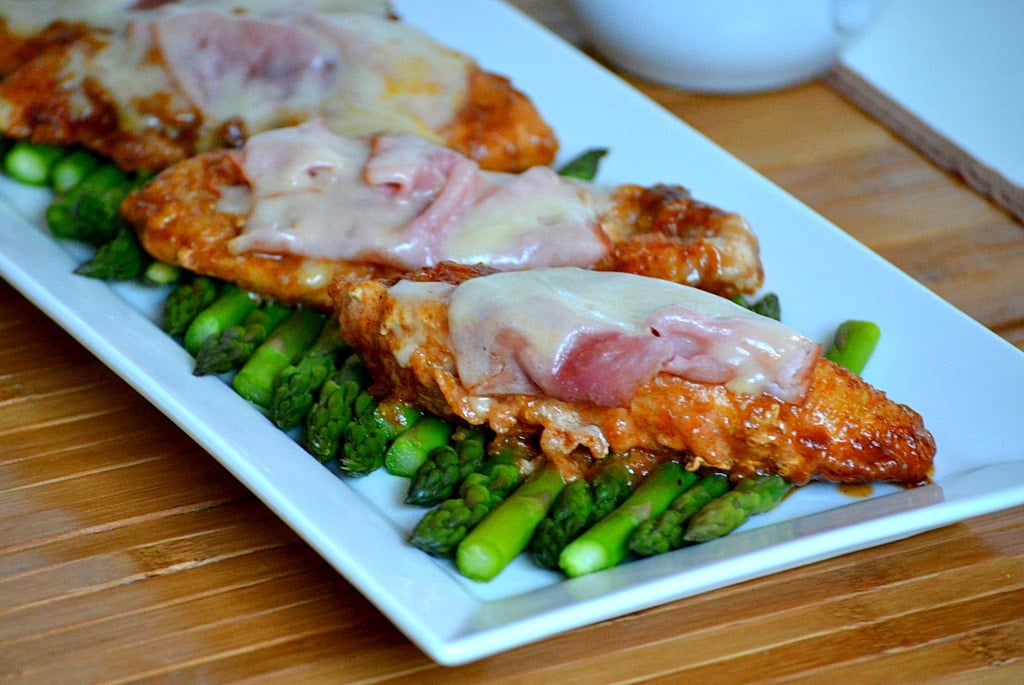 Pepperoni & Sausage Pizza Casserole from Beyer Beware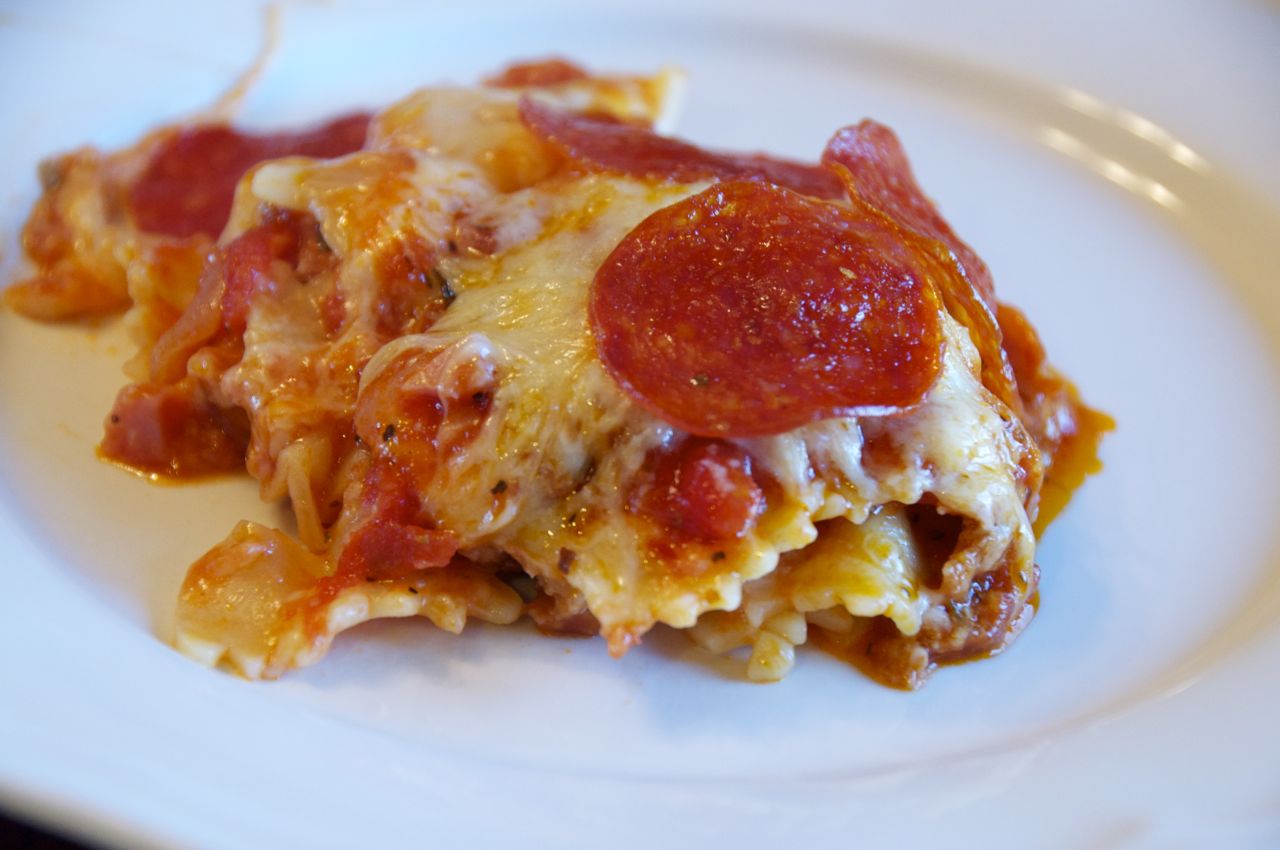 Like what you see here on the Mrs? Never miss a thing! Subscribe to my Email Newsletter! Just enter your email address, and never miss a single post!
Follow me on
Facebook
,
YouTube
,
Instagram
,
Twitter
,
Instagram
and/or
Google+
. You can also follow my boards on
Pinterest
!
Authored by:
Crystal Light Faulkner