Meal Plan Monday 161
Welcome to another great lineup of recipes to inspire you! This week's collection is sure to bring 'em running to the table and make your life easier, to boot! Let's dive right in!
Scroll down to the very bottom for Mrs Happy Homemaker's personal menu plan for the week!
Our most clicked recipe last week was Haleakala Cake from Cooking With Carlee
Next up is an interesting one that you'll definitely want to check out! Slow Roasted Strawberries from Cooking With K!
And now a Southern Classic from Restless Chipotle: Southern Pineapple Casserole
This week's Host Pick is: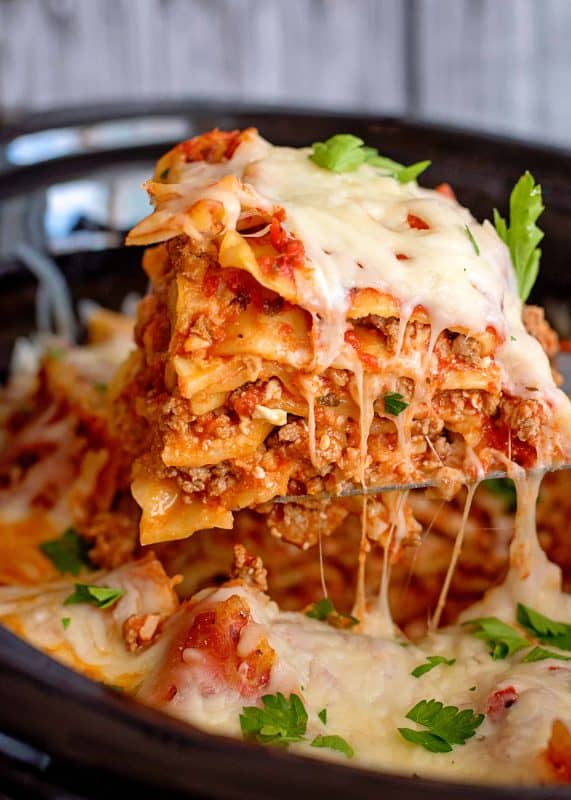 Crock Pot Lasagna from SouthernPlate
Mrs Happy Homemaker's Weekly Meal Plan – keeping it light this week!
Day 1: Baked Lemon Herb Tilapia, Lemon Garlic Green Beans with Crispy Crumbs, Baked Sweet Potatoes
Day 2: Grilled Chicken Salad with Homemade Balsamic Dressing
Day 3: Whole30 Copycat PF Chang's Lettuce Wraps
Day 4: Bell Pepper Tacos
Day 5: Black Bean Burrito Bowls
Day 6: Healthy Crockpot Sesame Chicken & Rice
Day 7: MawMaw Light's Salmon Patties, Squash Casserole, Big salad topped with my homemade Smoked Paprika Vinaigrette
You are invited to the Inlinkz link party!