Meal Plan Monday 155
Ready for some tasty recipes for the week? Meal Plan Monday 155 has you covered! We've got Pepper Jack Steak Sandwiches, Tilapia and Broccoli Sheet Pan Meals, Stuffed Chicken Breasts, No Bake Cheesecake recipes and Spinach Dip for you this week!
There are so many great recipes for y'all to take a look at this week! We're featuring some tasty recipes from last week and you know we're going to have tons a new recipes linked up this week too!
If you're looking for some recipes to try this week, give these a go!
Featured Recipes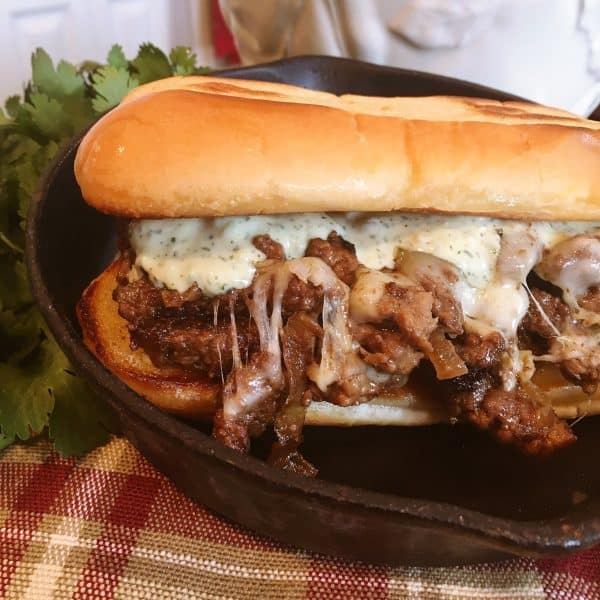 Pepper Jack Steak Sandwiches from Norine's Nest
Roasted Tilapia and Broccoli Sheet Pan Meal from No Plate Like Home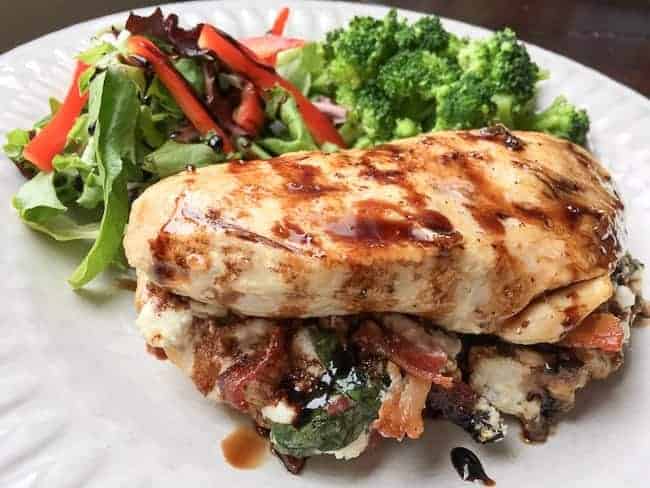 Stuffed Chicken Breasts from My Kitchen Serenity
Orange Creamsicle No Bake Cheesecake from Cooking with Carlee
This Week's Host Featured Recipe
Ranch Spinach Dip from Big Bear's Wife