Hey Y'all! Welcome to another mouth watering edition of Meal Plan Monday!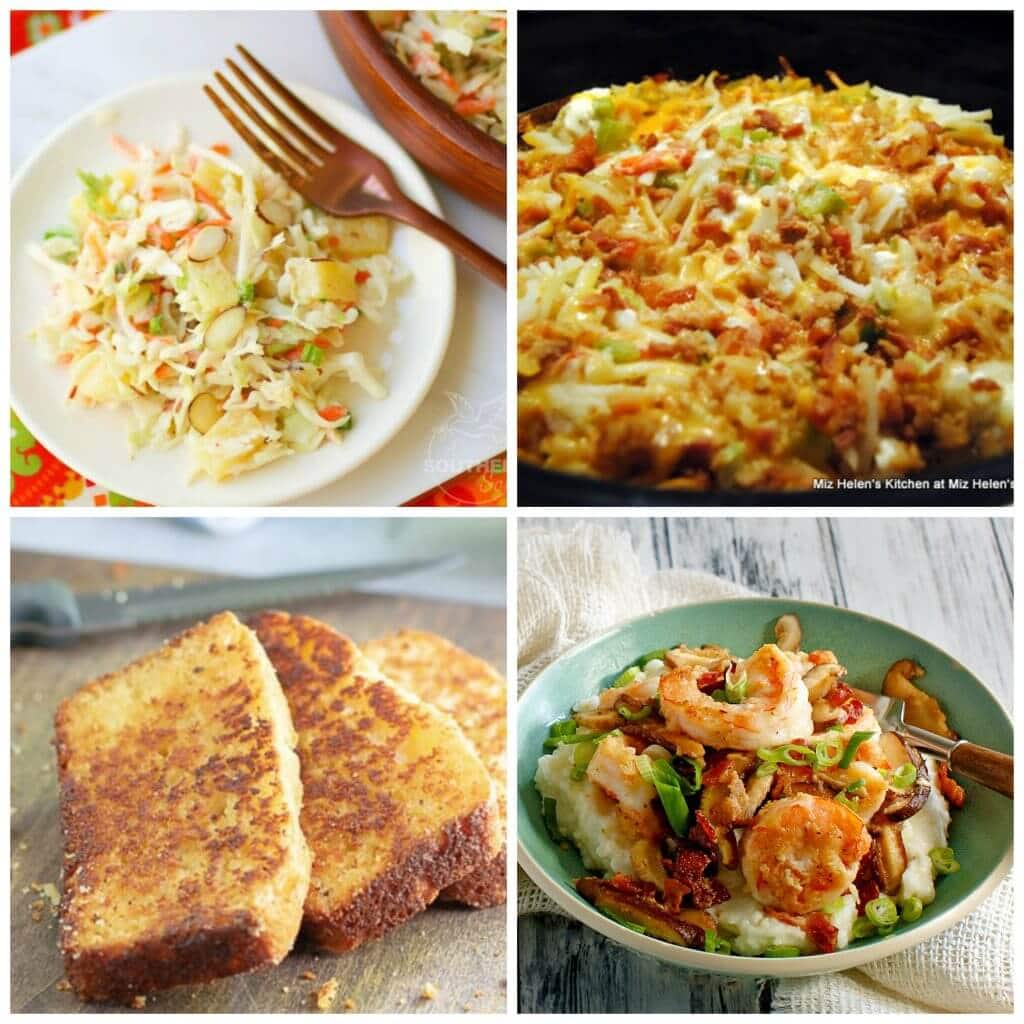 If you're on the hunt for delicious recipes then you've come to the right place. Our food blogging friends join us each week to share their home cooking recipes to help you get cooking. That's a lot of cooking going on!
We'll begin by taking a look at some of the favorite recipes from last week in our featured section but keep on scrolling to see all of the new recipes for this week.
We'll be adding recipes all weekend so check back on Monday to see them ALL! Here we go!