Meal Plan Monday
Welcome to Meal Plan Monday 145, our first Meal Plan Monday of 2019 – and the very first EVER Meal Plan Monday at MrsHappyHomemaker.com! This week we've got recipes for Instant Pot Chicken Pot Pie Soup, Southern Fried Pork Chops, Baked Sweet Potato Fries, Melting Snowman Cookie Bites and more for Y'all!
Happy 2019! We're so happy to see you here with us for the first Meal Plan Monday of the year! Not only do we have mouthwatering recipes to share this week but we have some exciting news for y'all too!
We have a new host for Meal Plan Monday this year!
I'll give you one guess. IT'S ME! I'm so excited to be joining along with Southern Plate, Southern Bite, Julia's Simply Southern & Big Bear's Wife to host Meal Plan Monday!
Let's go ahead and jump on into Meal Plan Monday and see which recipes we're featuring this week!
This Week's Featured Recipes
Instant Pot Chicken Pot Pie Soup in 10 Min from No Plate Like Home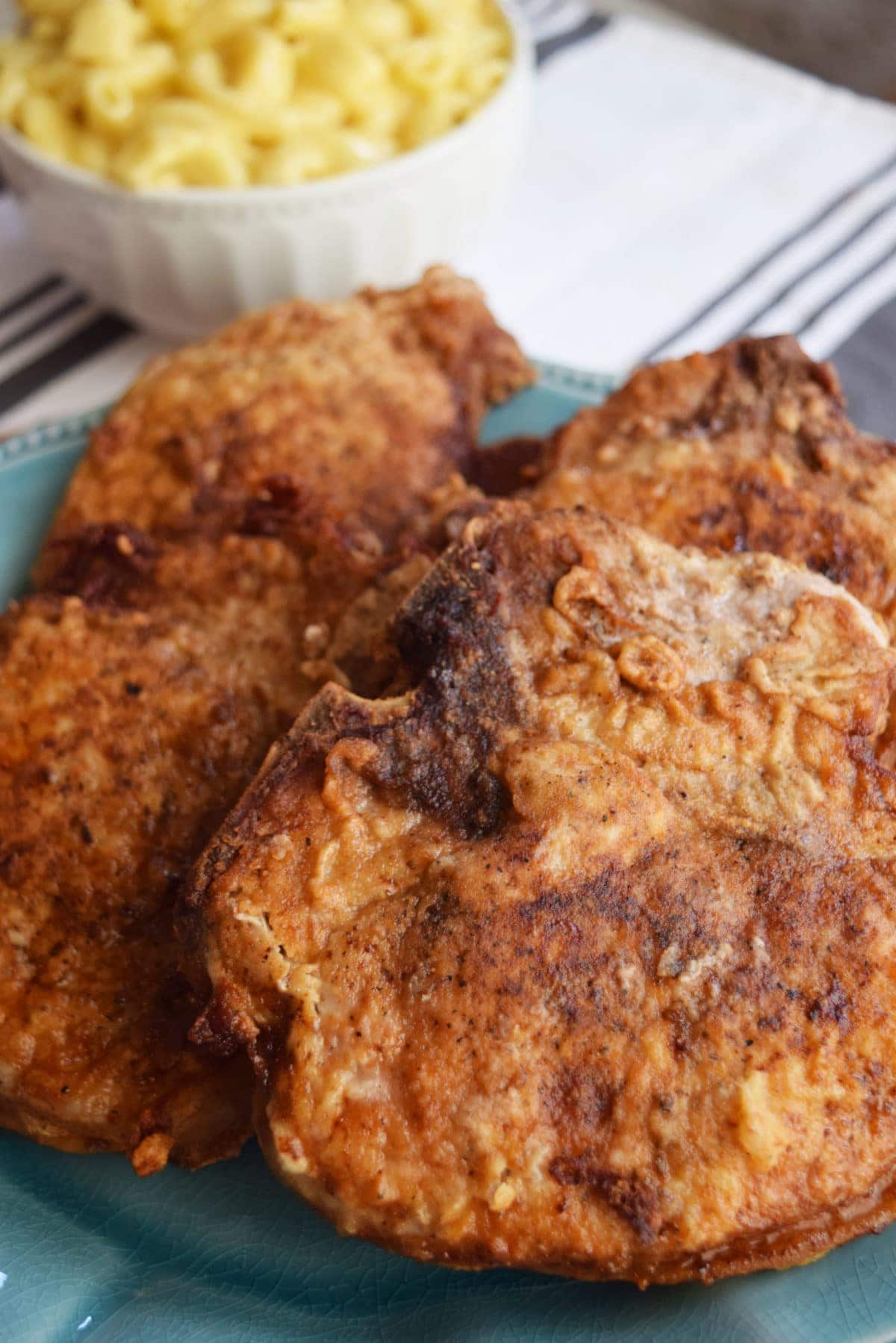 Southern Fried Pork Chops from Soulfully Made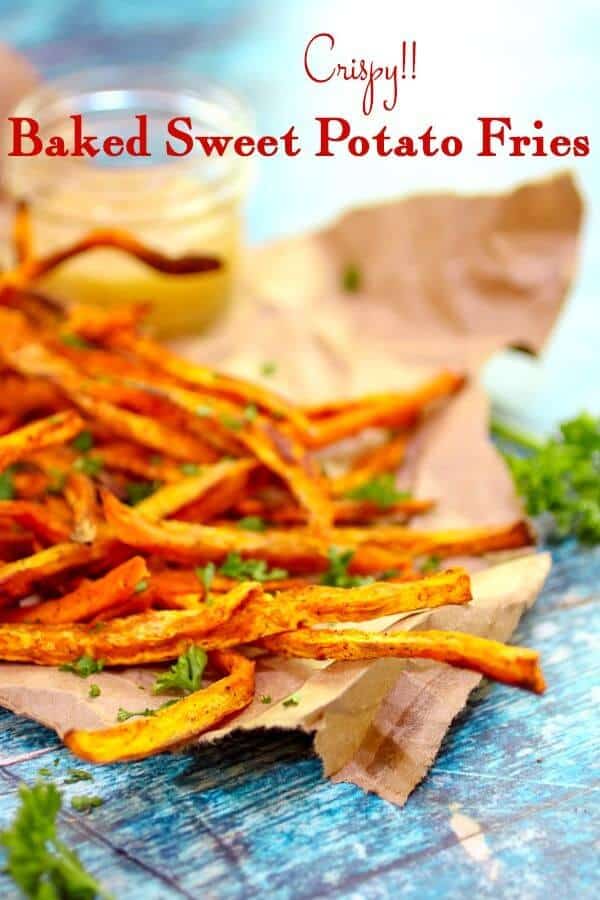 Baked Sweet Potatoes Fries from Restless Chipotle
This Week's Host Featured Recipe
Melting Snowmen Cookie Bites from Big Bears Wife